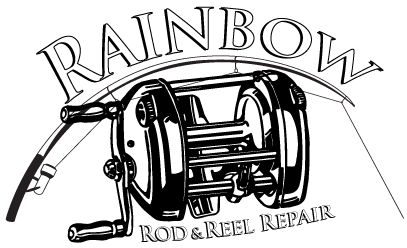 Reel Cleaning & Service
Our standard reel cleaning and service will have your reel running free all season. We'll clean out last years dirt, grime, and buildup.  Then we'll oil up all of the gears and bearings.
Reel Repairs & Upgrade
Whether you need something fixed or you just want to soup up the gear you have, we can help.  We use top quality bearings and gears.  We also have access to nearly any part or piece.
Rod Repairs & Upgrades
Need a new cork handle?  How about a lure loop or some microguides?  Broken tips, counterweights, whatever you want, we can help you get the rod you've always wanted.
Fair Pricing & Quick Service
We know that fishing (especially tournament fishing) can be an expensive hobby.  That's why we provide top quality work at an affordable price. We'll have you back on the water in no time.